Orthopedic physical therapy is a specialized branch of physical therapy that focuses on the treatment and rehabilitation of musculoskeletal injuries and conditions. This type of physical therapy is designed to help patients recover from injuries, surgeries, or other conditions that affect the musculoskeletal system.
At PHYSIO MOVE, our orthopedic physical therapy treatments are personalized to meet the specific needs of each patient. Our trained and experienced physical therapists use a variety of techniques and methods to help patients regain strength, mobility, and function. Some of the most common treatments we use in orthopedic physical therapy include:
Manual Therapy: This involves the use of hands-on techniques to mobilize joints and soft tissue, reduce pain, and improve range of motion.

Exercise Therapy: Specific exercises are prescribed to help patients strengthen weakened muscles, improve balance and coordination, and increase flexibility.

Modalities: These include the use of heat, ice, electrical stimulation, ultrasound, and other techniques to reduce pain and swelling and promote healing.

Patient Education: We believe that educating patients about their condition and how to prevent future injuries is an essential part of orthopedic physical therapy.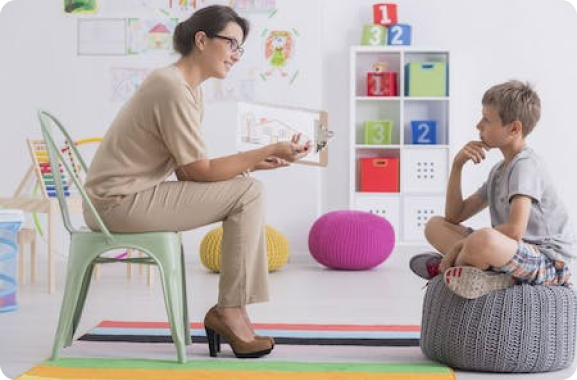 Our physical therapists work closely with patients to provide information about their condition, how to manage symptoms, and how to prevent future injuries.
Some of the common conditions we treat in orthopedic physical therapy include:
Sports injuries
Back and neck pain
Shoulder injuries
Knee injuries
Hip injuries
Arthritis
Post-surgical rehabilitation
At PHYSIO MOVE, we work with patients of all ages and abilities to help them achieve their goals. Whether you're recovering from a sports injury or surgery, or dealing with a chronic condition, we're here to help you get back to your normal activities as quickly and safely as possible.
Tendon/Ligament Disorders:

Sprains

Strains

Tendonitis

Tendon Ruptures
Pain Management:

Headaches

Myofascial Pain

Neck Pain

Low Back Pain
Muscle Injury / Disorders:

Muscle Bruises, Contusions

Muscle Ruptures

Muscle Contractures

Myositis

Muscle Spasms
Joint Injuries / Disorders:

Osteoarthritis

Dislocations

Subluxations

Ligament Injury

Cartilage Tears
Services We Provide

Post-Surgical Orthopedic Rehabilitation

Acute, Chronic Rehab

Joint Replacement Rehab

Spine Rehabilitation/Core Stabilization

Sports Injury Rehab